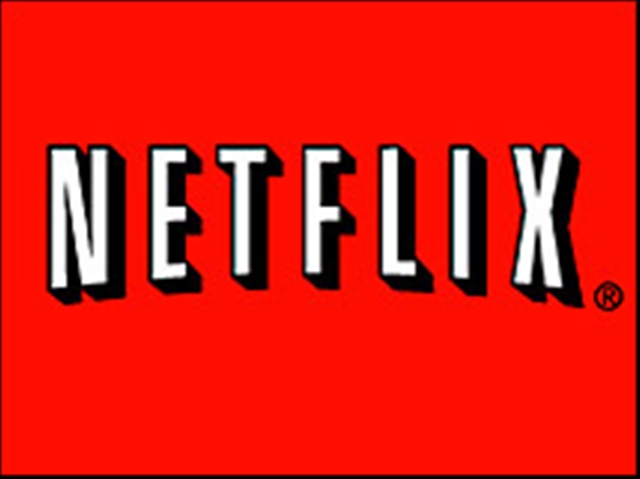 ALL RIGHT!
This is awesome folks! I'm a huge fan of Watch It Now!
Apparently to combat Apple's announcement that iTunes will become a video rental service (lame), Netflix is dropping the hammer.
For all customers on plans higher than the $4.99, there will no longer be any restriction on W.I.N. With over 6000 titles ready to stream, that's really sweet. Mrs. Audio Guy and I use it to crunch a ton of old TV shows. They've got a great little catalog of BBC TV up and ready, Faulty Towers anyone?
If you're running a PC with an S-Video port (or if your TV will handle a VGA or DVI connector), GO BUY A CABLE NOW. A $20 cable allowed us to watch streaming online video from the comfort of our couch, and now we'll pretty much never go back to a video rental place!
Anywho read up on the full announcement here (Yahoo Biz via AP)
.
Thanks for the heads up David!