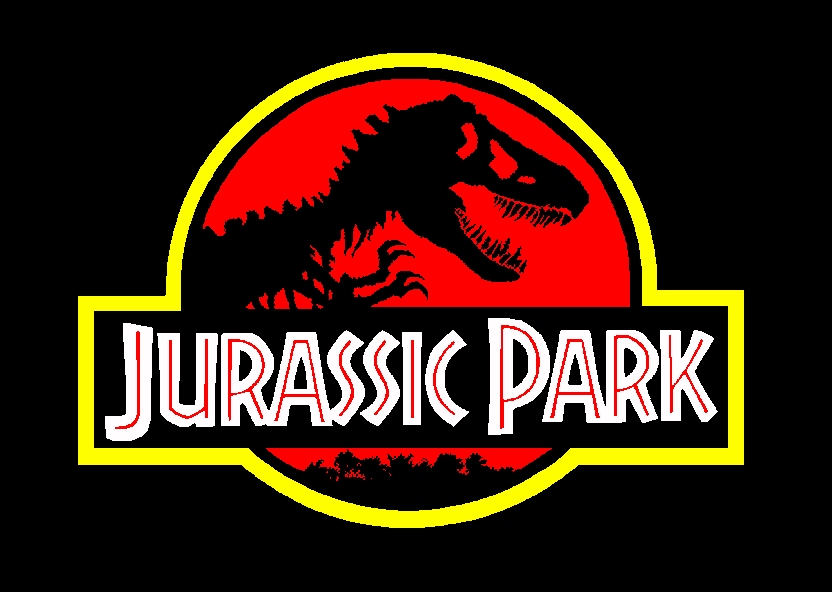 Why is that?
Now bear with me here. I am an audio guy, and really have no business talking crap about visual effects, so I'm kinda just rambling on as a movie fan, not an authority, but JP still looks awesome.
AMC is touting the 15th anniversary of Jurassic Park (though it's technically not til June), and Mrs Audio Guy, Biggelow, and I are watching it now. It's a great monster movie. Great jump moments, incredible creatures, fantastic music, dismemberment without being too icky, watered down plot, it's pretty much everything you could hope for in a family friendly creature feature.
When it came out I was entranced. I was already a HUGE dinosaur nut, and had read the book twice before the film was released. I blew my allowance on seeing this movie over 10 times in theaters (maybe even more after it hit the $1 theater). It made a huge impact on movie special effects, and along with T2, ushered in the CG era of film making.
So why don't movies look any better today?
OK sure, looking back there are some flaws and we have improved animation since then. The lighting and shadows don't always look quite right. Often the dinosaurs have a slight "green screened" look to them. The gallimimus look a little cartoony, but those points aside, I think the dinos look far better than anything we've done recently. They react properly to gravity. Their movement doesn't suffer from that weird CG wiggle (where muscle and skin seem to get
WAY
over animated). They impact their environment well. Just great work, still a high water mark for animation.
I mean comparing JP to Peter Jackson's King Kong is almost no contest. The textures and lighting are better in KK, but the dinos, well, not as good. The "brontos" look cartoon, every piece of the raptor moves independently of every other piece, the T-Rex looks great, but moves kinda goofy. Whenever I would complain, people would explain that the dinos were supposed to be "stylized", but I don't buy it, what with the level of detail that went into Kong himself (which does look REALLY good).
JP T-Rex
KK T-Rex
JP Raptors
KK Raptor (best shot I could find that wasn't a mess of motion blur)
Also, why doesn't anyone use puppets anymore? The Nedry scene is classic, and is accomplished without a single CG shot. I can just imagine if the same scene had been done today, or Dr. Grant lying on the Triceratops. I get really frustrated watching CG elements thrust front and center. We're not there yet. We're still smack dab in the middle of the "
Uncanny Valley
". We rely on this stuff more and more, but it almost always lets us down.
I just wish sometimes we could take a step back and realize that maybe CG Neo's and Jabba's aren't such a good idea, and that sometimes the T-1000 just needs to be a dude wrapped up in tin foil...
Anywho, Happy Birthday Jurassic Park! Here's to hoping that the plans to make
Jurassic Park 4
fall apart!
;-)
Oh, and the JP T-Rex roar is one of the coolest sound effects ever produced. There's my audio tie in...